Alesco's role in one country's goal to develop local insurance industry | Insurance Business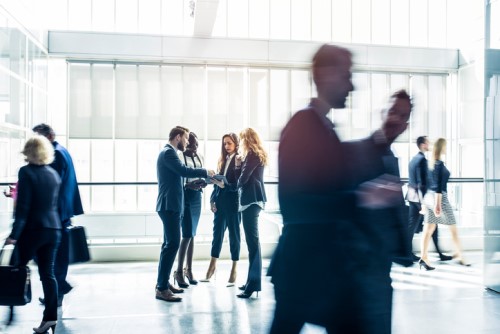 Alesco Risk Management Services has been tapped to play a crucial role in Equatorial Guinea's goal to develop a local insurance industry.
It's been revealed that the specialist insurance and risk management broker has been appointed by African Reinsurance Corporation (Africa Re) to arrange a reinsurance facility for all international upstream energy insurance programmes written from Equatorial Guinea.
According to the announcement, the move is in line with the Insurance Local Content Law requirement for all firms in Equatorial Guinea's petroleum and gas sector to be insured by GEPetrol Seguros.
"Alesco is fully committed to supporting the government of Equatorial Guinea in growing their local insurance industry, working hand in hand with Africa Re to host conferences and workshops to share relevant skills and expertise," noted Alesco partner Nadim Semaan.
"We are extremely excited about this opportunity and we look forward to working closely with the various international oil companies operating in the region, as well as the various reinsurers supporting us."
Last month the country's minister of mines and hydrocarbons Gabriel Obiang Lima visited Lloyd's of London.
"The insurance industry in Equatorial Guinea has taken a significant step forward by our visiting Lloyd's of London and meeting with senior representatives," stated the minister. "We need to create a local financial services sector in general, and an insurance sector in particular, in Equatorial Guinea.
"Insurance is a vital peripheral service industry that will help our oil and gas-based economy to thrive and one that our country will benefit from when enforcing the new Local Content Law. We are committed to working with Lloyd's, Africa Re, and Alesco to make this happen."
Meanwhile Africa Re deputy managing director and chief operating officer Ken Aghoghovbia cited their keen interest in Equatorial Guinea's rapid development.
"We are particularly pleased with the bold steps the government has taken to introduce the Local Content Law in a transparent manner, with a view to creating more jobs and driving economic growth," commented Aghoghovbia.
"In line with its mission of supporting African economic development, Africa Re identifies with the government initiatives and commits to support the efforts in establishing an efficient and transparent insurance market in Equatorial Guinea."