Chubb introduces new insurance solution for offshore wind farms | Insurance Business UK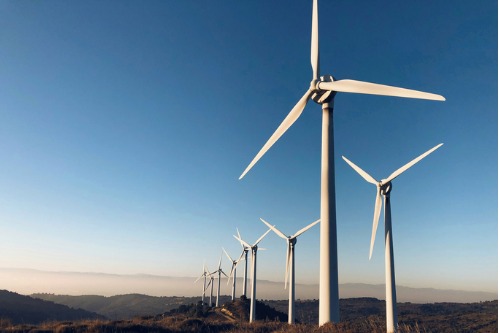 Chubb is launching a new insurance policy for offshore wind farms, designed to support green energy providers throughout the process – from inception of the project to energy production, storage, and distribution.
The new Chubb Offshore Wind Farm policy offers construction all-risks, delay in start-up and operation all risks cover, on top of business interruption, third-party liability, and terrorism coverage. It was developed by Chubb Global Markets' energy team, which comprises the company's London Market wholesale and specialty business.
"This new product line will help us provide underwriting solutions for clients evolving towards more green technology, in addition to those who may have been operating in this space for some time," said Chubb Global Markets head of upstream energy and offshore renewables Melanie Markwick-Day.
Markwick-Day also noted that Chubb's underwriting talent, its first-class risk engineering capabilities, and its claims service makes it "well placed to drive sustainability in this market."
"In the context of decarbonisation, a supportive regulatory framework, low interest rates and lenders more confident with associated risks, we will be providing valued support to green energy producers by offering certainty of cover from when they start the project planning phase to when their offshore wind farms become fully operational and beyond," added Chubb Global Markets head of energy Andrew Brown.