Chubb names new regional head | Insurance Business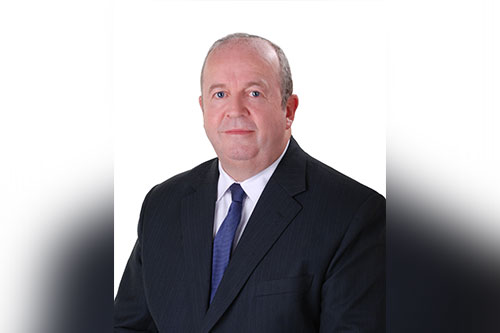 With plenty of experience under his belt as the head of PowerGen in MENA, Mark Quinn (pictured) has now moved into the role of regional head of PowerGen for Eurasia & Africa at Chubb.
Based in Dubai, Quinn will take responsibility for underwriting and business development activity across the region, with the support of local underwriting teams. He will report into Nikolay Dmitriev, the regional director for property and casualty at the firm and will also maintain his responsibilities as senior executive officer of Chubb Underwriting.
The appointment, which is effective immediately, has received a warm welcome from regional president for Eurasia & Africa Giles Ward.
"I'm extremely pleased that we have a professional of Mark's calibre in the team," said Ward. "In his new role, his deep technical and market knowledge, backed by Chubb's excellent risk engineering and claims capabilities, will help us capitalise on opportunities for profitable growth in the region in this line of business."