Gallagher makes senior hire | Insurance Business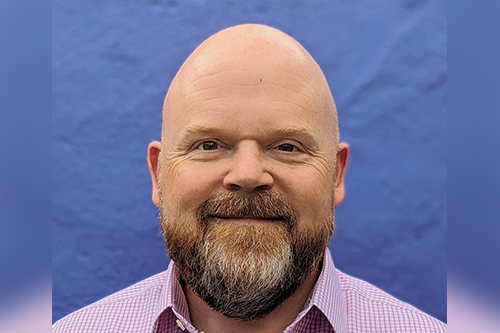 Brokerage giant Gallagher has bolstered its global energy practice.
The company has picked up Gavin Tidman (pictured), who becomes part of the senior management team as an executive partner, focusing on business development within the sector. He will be based in London and makes the switch from THB Group where he was director of worldwide property.
"The energy industry, being responsible for vital infrastructure, is continuously evolving and businesses in the sector are facing increasingly complex risks," he said.
"Now, more than ever, organisations require tailor-made approaches to risk management, and need to work with industry specialists who can help them navigate the changing landscape and build resilience to risk. I'm delighted to be joining a business with a significant breadth of experience, strong client relationships and an extensive global footprint, and look forward to working with the team to identify further opportunities for growth."
Gallagher's energy practice now has more than 400 clients across six continents and energy managing partner Jonathan Smith believes there is a host of growth opportunities.
"We are very pleased that Gavin will be at the forefront of our business development activities - enabling us to capitalise on growth opportunities and foster client relationships," Smith said.
"Gallagher has one of the largest and most experienced teams of energy insurance practitioners in the market, and this senior appointment reinforces our strategy of investing in industry-leading individuals to provide our clients with unrivalled expertise."