Occam Underwriting welcomes new CEO | Insurance Business UK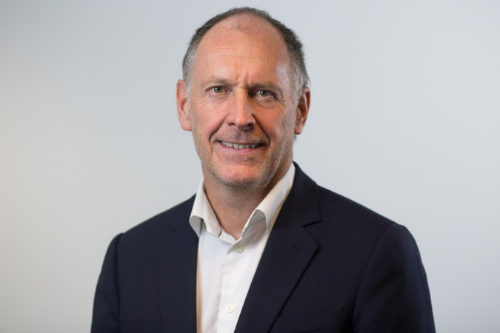 Are you keeping pace with the rush of new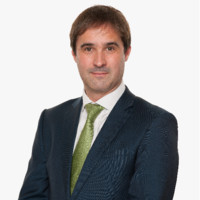 CEO announcements in the insurance industry? After new chief executives were revealed yesterday at both CFC Underwriting and PremFina (read about CFC here, and PremFina here), now it is the turn of Occam Underwriting to take centre stage.
The specialist lines focused MGA has promoted chief financial officer Mark Fisher (pictured top right) into the chief executive officer position, subject to regulatory approval.
Fisher has been with the complex energy and space risk specialist for three years, but in total has 25 years of experience across the sector, working with both MGA operations and carriers. He previously held senior roles with both CNA and Ironshore.
"This is a really exciting time for Occam," he said. "We will be expanding the business to take advantage of new and emerging risks which require complex insurance protection, and more announcements will follow. I am thrilled at having the opportunity to lead Occam into its next phase of growth, and I am delighted that I will be able to continue to draw on Lance's (Gibbons, former CEO) experience and expertise."
Gibbons (pictured top, main image) meanwhile, who had served as CEO since 2018, is now set to take on the role of chair.
"I am pleased to hand over the day-to-day running of Occam to such a talented insurance leader as Mark," he said. "I am really happy to be able to support Mark in my position of chair, and Occam is in good hands as it moves to the next stage of its growth and development."