Ecclesiastical announces stand-alone fine art policy | Insurance Business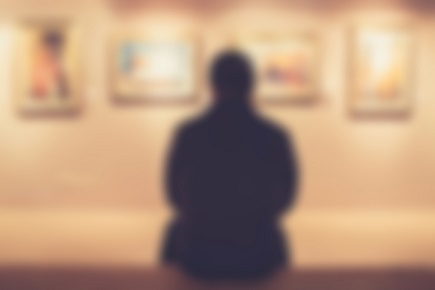 Ecclesiastical
is attempting to offer brokers something different – by launching a fine art policy that stands separately from buildings cover.
It is the first time that brokers will have been able to place collections with the insurer's specialist fine art team outside of buildings cover – giving brokers a new option when placing collections held within education establishments, public bodies, charities, museums or other organisations.
The stand-alone policy will officially be introduced as of December 01, 2017 and will include key benefits such as: bespoke standalone fine art wording; the ability to cover based on an agreed amount or market value; and a host of new policy extensions such as temporary removal of artwork and emergency evacuation.
According to Ecclesiastical's niche director Faith Parish, brokers will now be able to place large, high value collections with the insurer's team in isolation.
"While cover for fine art has always been available as an option under our commercial products, this is the first time we've offered cover for art and collections in isolation," she noted. "The launch of this standalone policy will give brokers the opportunity to offer a standalone policy that is underwritten by our expert in-house fine art team, helping to ensure that they are able to provide the most suitable cover to their clients.
"Alongside our three new heritage products we believe that this will provide brokers and their clients with greater flexibility, specialist cover and a tailored solution that is backed by the knowledge and expertise of the Ecclesiastical team."
Related stories:
Ecclesiastical unveils new specialist heritage products
Ecclesiastical updates charity product and adds non executive director