Hiscox names new art & private client distribution lead | Insurance Business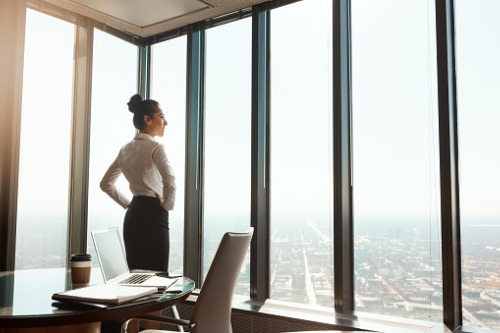 Hiscox has appointed Cheralyn Perry to the role of head of art and private client (APC) distribution for Hiscox UK.
In her newly created role, Perry will be based in York and report to Hiscox UK distribution director Ross Dingwall. The head of APC distribution covers Hiscox UK's APC division, which encompasses the company's high net worth home, motor, and fine art lines.
Perry was most recently serving as partnerships director at RSA. At RSA, she held several other positions including sales director, business transformation manager, and operations manager. Perry has more than 30 years of industry experience.
"We have ambitious plans for APC and recently reviewed the capability and structure of this division to ensure we are well-positioned to deliver these. One of the outcomes of our review was the creation of this new role, which brings together several component parts of the business to simplify our structure and strengthen our expertise," commented Hiscox UK distribution director Ross Dingwall.
Dingwall added that Perry will be responsible for creating a distribution and acquisition strategy that ensures the APC division's long-term growth and profitability.
"Hiscox has been admirably leading the market, looking after people's homes and property for over 30 years, and I am delighted to join the team and to help shape its future for the next decade," said Perry.