ABI, Flood Re publish joint UK flood defences report | Insurance Business UK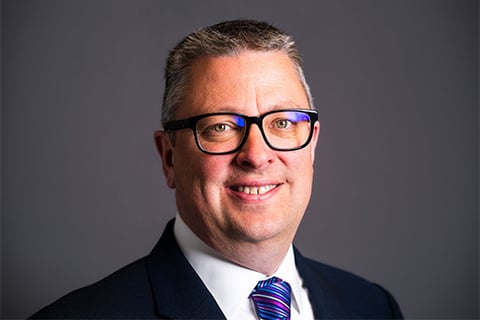 The Association of British Insurers (ABI) and Flood Re have released a 21-page joint report examining the benefits of maintaining the UK's flood defences over a 30-year period for different spending scenarios.
The Modelling the Impact of Spending on Defence Maintenance on Flood Losses report, the research project for which was carried out by flood risk specialist JBA Risk Management, comes ahead of the government's consultation on its comprehensive spending review.
JBA's research found that for every £1 increase in maintenance spending, nearly £7 is saved in capital spending; river flood defences provide a benefit of £568 million on an annual basis; losses due to river flood defence breaching are not sensitive to adjusting the balance between defence maintenance and capital spending; and that well-funded flood defence systems rarely breach.
"This report makes the compelling case for greater spending on the maintenance of flood defences on which our flood vulnerable communities depend," said ABI general insurance policy director James Dalton. "Our report makes clear that not properly maintaining flood defences reduces their lifespan and increases costs overall, so not investing in maintenance is a false economy.
"At the upcoming Comprehensive Spending Review, we urge the government to ensure that adequate investment is allocated to flood defence maintenance projects as well as capital as part of the new funding cycle."
Dalton stressed how crucial it is for flood defences investment to keep pace, given that climate change is set to worsen the flood risk in the UK.
Meanwhile, Flood Re chief executive Andy Bord (pictured) stated: "2014 saw the devastating damage and cost in failing to invest in flood defence maintenance. This simply cannot happen again. Our primary concern must be to protect communities and families from the impact of flooding. [The] report shows that it is also financially reckless to do otherwise."
Bord also highlighted that protecting against flood risk is critical to ensuring the long-term availability of affordable insurance coverage for households in flood-prone areas.
The Modelling the Impact of Spending on Defence Maintenance on Flood Losses report is available for download on the ABI website.