Aviva's Colm Holmes wants Flood Re coverage widened | Insurance Business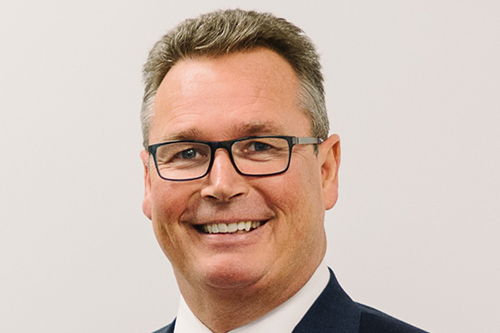 It looks like reinsurance scheme Flood Re would operate differently if Aviva's chief executive of general insurance Colm Holmes (pictured) had his way.
A report by the Financial Times cited Holmes as calling for the extension of Flood Re's coverage, which excludes flats in leasehold blocks containing four or more homes as well as properties built January 2009 onwards.
"Flood Re should apply to newer houses," asserted Holmes, as quoted by the publication. "They should look at applying it to houses built since 2009."
It's not clear how the general insurance CEO would address the reasoning behind the restriction.
According to the "Flood Re explained" guide by the Association of British Insurers (ABI), homes built from 2009 are not covered because "it's important not to incentivise home-building" in areas that are considered flood-risk.
The scheme is also exclusive to residential properties, with the ABI previously noting: "Home and business insurance are very different things, and home insurance is a simpler product. It is not possible or appropriate to extend Flood Re to cover businesses."