Flood Re makes changes at the top | Insurance Business UK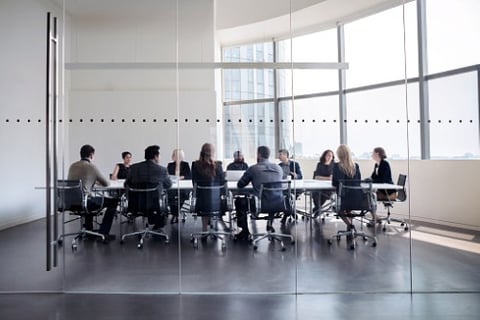 There have been a series of appointments at the top of Flood Re.
Andrea Santolalla, Emily White, Jean Sharp and Stuart Logue have all been brought in to support the organisation and help it build towards transitioning out of the market by 2039.
Santolalla takes on the role of director of operations, and will oversee claims and underwriting, as well as underwriting, operations, outsourcing, IT and data functions. Santolalla was previously COO of Hiscox Special Risks and boasts 15 years' experience across banking, operations, risk management and more.
White, meanwhile, took the role of head of catastrophe modelling from mid-May, making the switch from Lloyds Banking Group where she led the weather modelling team. Logue became chief financial officer from March 01, having held the interim post from October 2020; while Sharp joined in April as a non-executive director having spent 20 years at Aviva and its predecessor companies.
"I am proud to announce these four new appointments and am excited to welcome them to the team. I am confident they will do great things here, building on the fantastic work of our existing colleagues," said CEO Andy Bord.
"They join at a pivotal time for Flood Re, as climate change and growing risks of flood damage put new pressures on insurers.
"I look forward to working with all of the team, and for the experience and insight they will bring with them."