Flood Re taps Addresscloud tech | Insurance Business UK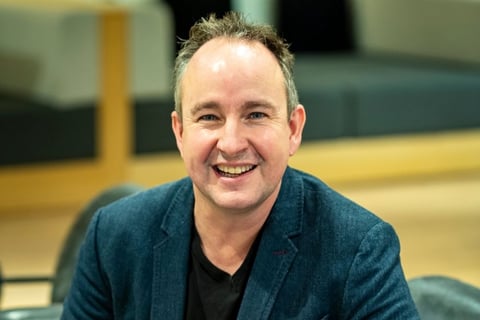 A Property Data Hub (PDH) – the aim of which is to provide property-specific information that will allow insurers to make rapid and accurate ceding decisions at risk level – is being developed for Flood Re by geocoding specialist Addresscloud.
The new property data service will be made available through a portal and a live application programming interface (API), the pilot testing of which is already underway. Three software houses and Flood Re's 35 insurer partners are slated to be migrated in the first quarter.
"Flood Re is core to the continued provision of flood insurance to vulnerable properties across the UK, and we are delighted to be able to support the scheme's work," said Addresscloud founder and chief executive Mark Varley (pictured).
"The new API is backed by our proven Match and Intelligence APIs and our highly scalable serverless architecture which will mean fast response times and high accuracy for those looking to access Flood Re."
Featuring a batch interface for automatic processing of address bundles, the PDH is designed to enable users to quickly and accurately identify properties that fall under the Flood Re scheme. An offline version will also be available so insurers can build the PDH into their respective applications.
"This is a significant investment by Flood Re in our capability and Addresscloud, as a recognised leader in UK address matching and property intelligence, is perfectly placed to deliver a new improved service for our users, along with operational and cost efficiencies for the Flood Re business," stated Flood Re CEO Andy Bord, whose camp previously called for industry action to meet the challenge of climate change and flooding.
"In simple terms, higher address matching rates and faster processing will make it easier and quicker for insurers to identify which properties are eligible to be ceded, improving the uptake and efficiency of the scheme."