Flood Re wants more at-risk homeowners to be in the know | Insurance Business UK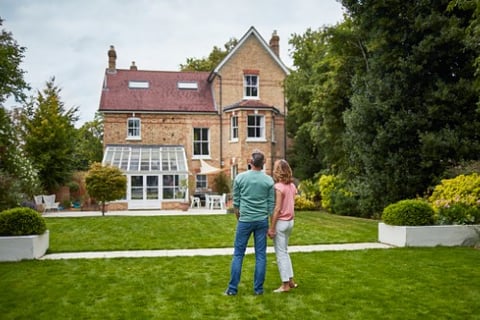 It was in October that Wales was hit by what was described as its worst flooding in three decades, thanks to the wrath of Storm Callum. Now Flood Re has rolled out an awareness campaign to get more homeowners in the know and covered.
The government-backed reinsurance scheme, which in 2019 will implement reduced prices, is reaching out to homeowners in an effort to get them to take out insurance or to shop around at renewal to find the offering best suited to them. Currently over 60 insurer brands cede policies to Flood Re.
"Affordable flood insurance should be available to all homeowners," commented environment minister Hannah Blythyn, as quoted by South Wales Guardian. "The Flood Re scheme enables higher-risk homes to obtain insurance at affordable premiums.
"If residents were quoted high insurance premiums in the past, I would urge them to try again as their premiums should now be capped at a more affordable level."
At present more than 150,000 customers are covered by the scheme.
"Flood Re continues to help reduce the costs of home insurance for those at risk of flooding," chief executive Andy Bord was quoted as saying. "Storm Callum inflicted major damage across Wales – showing that the risk of flooding is a real and daily concern for thousands of homeowners.
"We want to ensure that everyone eligible can be confident that they can get affordable home insurance to protect them in the future."