Flood Re welcomes government's new round of flood defence funding | Insurance Business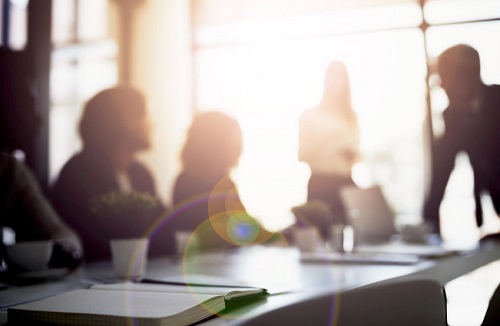 Thirteen projects and a further 9,000 homes in England – that is who will benefit from the fresh round of flood defence funding unveiled by the government this week. Worth more than £62 million, the extra allocation will support the development of seven projects in Yorkshire, four in Cumbria and Lancashire, and two in the North East.
The amount is not part of the record £2.6 billion the government has committed to invest over six years up to 2021, with the aim of better protecting 300,000 households across the country from flooding and coastal erosion. Environment Secretary Theresa Villiers, who announced the additional funding, said events this summer have shown that investing in flood risk management is more important than ever.