Flooded synagogue saved by donations | Insurance Business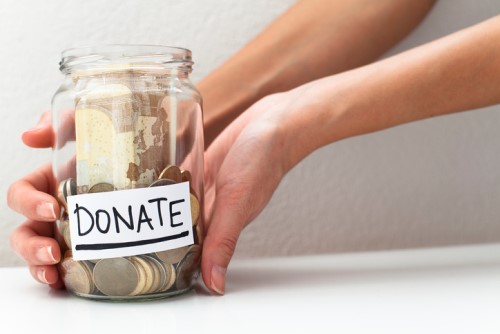 Aberdeen Synagogue, which last year faced the risk of permanent closure amid the prospect of costly flooding repairs, has now reached more than double of its appeal target.
Severe damage to the Aberdeen Synagogue & Community Centre in August 2017 was caused by approximately an hour of flooding brought about by a washing machine which broke during its fill cycle. Last September the Scottish Council of Jewish Communities (SCoJeC) said the Aberdeen Community was not in a financial position to shoulder the bill and that insurance would only pay around two-thirds of the estimated £30,000 cost of drying out and refurbishment.
The situation prompted a national appeal to raise funds, with a target of £10,000. Now
The Jewish Chronicle
reports that £21,000 in contributions have been received, enabling upgrades to the synagogue.
"There is still a lot to do to renovate the building: the windows need to be repaired, there are new concerns about the roof, fire precautions need to be upgraded including an emergency exit, the kitchen and toilets need to be replaced, and the insurance company has now required an upgrade to the security system," said Debby Taylor of Aberdeen Jewish Community last October, as quoted by SCoJeC. "So, even though the target has been reached, please keep being generous to Aberdeen so that the rest of the important refurbishment work can be completed."
According to
The JC
, overseas donations came from countries such as Israel, Canada, and the US.
The building reopening is slated in March.
Related stories:
LV= shines spotlight on unseen damage from fires and floods
Canopius comes onboard Flood Re