Group to insurers: Pass on Flood Re savings to customers | Insurance Business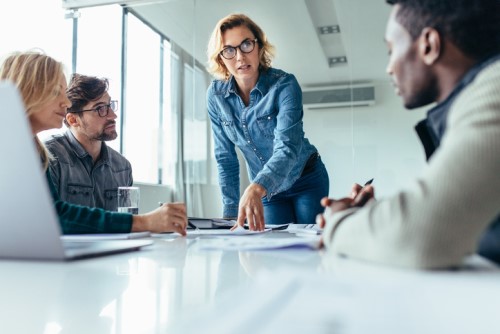 Earlier this month we gave you the lowdown on Flood Re's reductions in the premiums it bills insurance firms. Now the Morpeth Flood Action Group (MFAG) is calling on companies to ensure customers benefit from the cuts.
Come 2019, insurers will see reinsurance premiums fall by 12.5% and 33% for buildings and contents, respectively, and MFAG wants these providers to pass on the savings to policyholders. After all, Flood Re's price adjustments are aimed at making insurance even more affordable for homeowners.
"In Morpeth we've found that since April 2016, some insurers have reduced their premiums, but others haven't," Morpeth Herald quoted MFAG chair Alan Bell as saying. "We call on all insurance companies to pass on the lower charges from Flood Re to customers, but affected residents in Morpeth should not assume that this will happen."
The reinsurance scheme consulted with seven major providers, who are responsible for two-thirds of Flood Re's overall distribution, before coming up with the new rates.
"Our detailed analysis has found that we can reduce our charges to insurers, while maintaining a strong financial position and remaining able to respond to significant flooding in the future," said Flood Re chief executive Andy Bord previously. "Flood Re was encouraged to note the results of our consultation, confirmed across the market, that our premium reductions will result in lower premiums for consumers."
Flood Re, which replaced the Flood Insurance Statement of Principles in 2016, is due to run until 2039.