Industry responds to independent flood insurance review | Insurance Business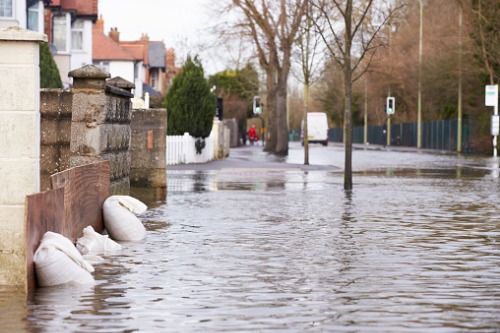 An independent review commissioned by the government has made recommendations to increase people's awareness of their flood insurance options – recommendations that the industry has praised.
The review was led by Amanda Blanc, former chair of the Association of British Insurers and current CEO of Aviva. It was commissioned by the government following the South Yorkshire flooding in 2019, to assess the level of insurance coverage of those affected by the catastrophe and the difficulties they had in obtaining coverage.
The report found that 97% of owner-occupiers had at least one of buildings or contents insurance, with 95% having both. However, about 6% did not have flood cover included in their policy. The review recommends that both insurers and intermediaries do more to help people get the right insurance. Landlords in high flood risk areas were also advised to provide renters with details of the building's insurance cover at the start of their tenancy. It was also suggested that the government explore how it could use its power to force both private and social housing landlords to comply.
Blanc's report was met with strong support from the industry, including the British Insurance Brokers' Association.
"BIBA welcomes the report into the experiences of many residents and businesses affected by last year's floods and shares the ambition to work with stakeholders to provide easier access to suitable and affordable insurance products to help those living in flood-prone areas," its statement said.
Meanwhile, Flood Re outlined its own "strong support" for the "key recommendation" that flood cover should be included as standard with home insurance.
"For home insurance to be effective, it is vital that all eligible at-risk households are able to get flood cover that is both available and affordable," said Flood Re CEO Andy Bord.