"It's about risk management, not risk avoidance" | Insurance Business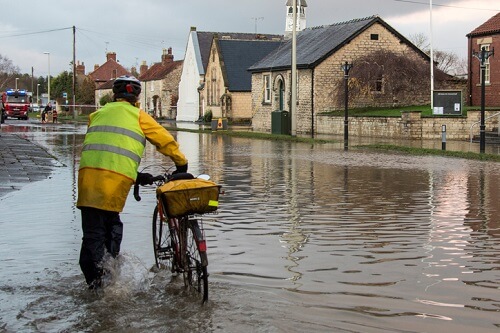 Aside from shelter, nearly all our other necessities face flood risk.
That was one of the points brought to light by Environment Agency (EA) chief executive Sir James Bevan when he opened this year's Flood and Coast Conference in Telford yesterday. In his speech, Bevan talked about "climate emergency," the need for resilience, and the EA's proposed long-term plan for England.