JBA Risk Management issues warning | Insurance Business UK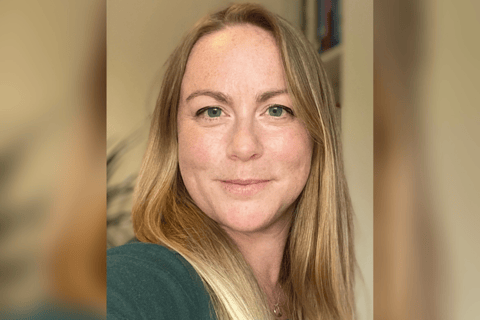 "The benefits of understanding future risk should not be underestimated."
That was the assertion made by Nikki Chambers (pictured), technical director at flood science specialist JBA Risk Management, when the Britain-headquartered group warned of a rise in average annual loss on UK residential property and urged property insurers to start planning now how they will map the long-term impact of climate change on their books.
Referring to the Prudential Regulation Authority (PRA), Chambers noted: "The regulator has indicated that climate change impact analysis will become a mandatory requirement for all insurers in the not-too-distant future.
"In a 2020 Dear CEO letter, the PRA laid out the expectation that all firms should have embedded their approach to climate risk by the end of 2021, regardless of stress test participation, and the direction of travel is clear despite the cost implications for the smaller players."
It was highlighted that general insurers AIG UK, Allianz UK, Aviva, AXA UK, Direct Line, RSA, and 10 Lloyd's syndicates are participating in the climate change stress test, which is part of the Bank of England's Climate Biennial Exploratory Scenario. Lenders, building societies, and life insurers are taking part as well.
"This may be a regulatory initiative but the benefits of understanding future risk should not be underestimated – from supporting new product development plans through to portfolio management and avoiding any knock-on impacts of withdrawing flood cover for specialist customers," said Chambers, whose camp has developed a climate change analytics data suite that can be used with its existing UK climate change flood model.
"We already know from our flood model that for UK residential properties an increase of up to 30% in average annual loss is forecast by 2040, with strong regional differences, so the potential impact on insurers is clear."