Moody's pours money into flood modeller Fathom | Insurance Business UK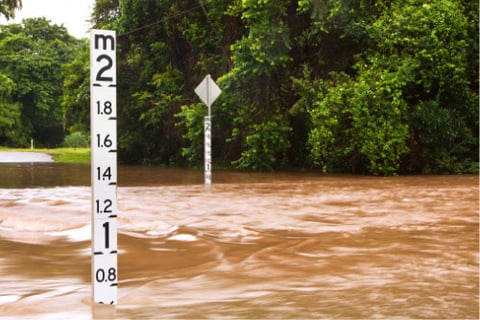 Global integrated risk assessment firm Moody's Corporation has invested in Fathom, which was formed in 2013 out of the University of Bristol Hydrology Research Group.
The minority investment, financial terms of which were not disclosed, gives Moody's a seat on the board of directors at Fathom. The move, as part of Moody's helping organisations make informed decisions on risks, is aimed at further developing the company's complex climate considerations.
As for the impact on Fathom, the flood modeller said in a release: "Fathom's core mission and values will remain the same. Most importantly, we will continue to collaborate with partners, retain transparency in the data that we produce, be led by the research, and remain accessible to the academic community to empower their own research objectives.
"When working with the Fathom team, you will continue to work with those who are passionate about providing world-leading water risk intelligence (and perhaps a few new recruits). Fathom will continue to operate as an independent entity. Significantly, the investment will mean that we can increase our capabilities and grow at an accelerated pace."
For Fathom chief executive Stuart Whitfield, the investment from Moody's is "further testament" to the quality of the water risk intelligence provider's underlying technology and data.
"National and regional economies, insurers, and financial services all need flood mapping data they can rely on, as the impact of flooding can have extremely serious physical, financial, and environmental consequences today, that will further be exacerbated by climate change and urbanisation," stated Fathom co-founder and chief technical officer Dr Christopher Sampson.
"We're delighted that the team at Moody's has recognised this and understands the potential of our growing business."