PERILS reveals insured losses from Storm Sabine | Insurance Business UK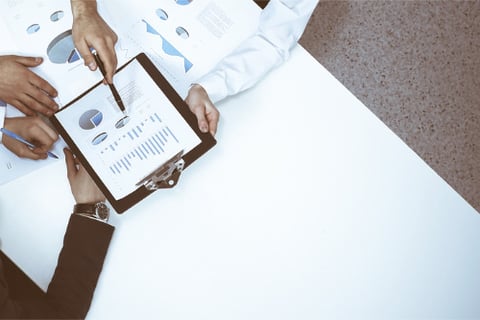 Extratropical cyclone Sabine – also known as Ciara or Elsa – caused €1,611 million in industry event losses, according to independent Zurich-based catastrophe insurance data provider PERILS.
Extratropical cyclone Sabine impacted the British Isles, as well as Western and Central Europe, from February 09-11.
The data provider based the industry event loss figure on detailed loss data collected from a majority of the affected insurance companies. The latest report details property losses by CRESTA zone for all affected countries, with the data divided into property lines of businesses as well as buildings, contents, and business interruption losses where available.
Luzi Hitz, the chief executive officer of PERILS, commented: "Sabine was a significant windstorm event especially given its impact on so many countries over an extended period. We believe that being able to provide detailed information on the effects of a single event across multiple regions within one source report is extremely valuable to the insurance market."
Industry losses from Storm Sabine represent the most significant loss from a European windstorm since Storm David (Friederike) in January 2018, with most of the reported insurance claims occuring in Germany.