Previsico marks UK-wide launch | Insurance Business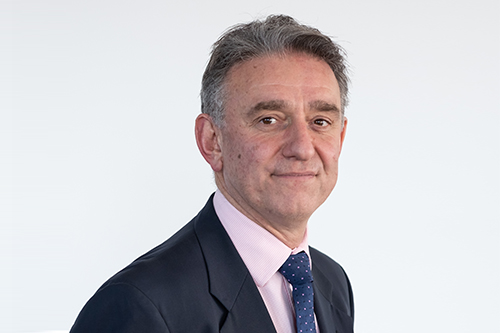 Previsico now has all the bases covered in the UK. Announcing its nationwide launch, the live flood forecasting start-up called the move "another significant step" towards its goal of becoming the leading global provider of cutting-edge flood warning prediction.
It was in August that the flooding modeller entered the market, offering its FloodMap Live tool to the insurance industry. A Loughborough University insurtech spin-off, Previsico uses big data and specialises in real-time surface water flood modelling.