Previsico marks UK-wide launch | Insurance Business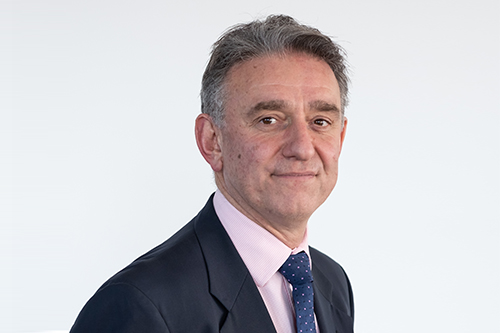 Previsico now has all the bases covered in the UK. Announcing its nationwide launch, the live flood forecasting start-up called the move "another significant step" towards its goal of becoming the leading global provider of cutting-edge flood warning prediction.
It was in August that the flooding modeller entered the market, offering its FloodMap Live tool to the insurance industry. A Loughborough University insurtech spin-off, Previsico uses big data and specialises in real-time surface water flood modelling.
Read more about Previsico's proposition here
"The current spate of catastrophic flooding in the UK, particularly in the north, supports the timely need for Previsico going live nationwide, following successful pilots in four UK cities," noted chief executive Jonathan Jackson (pictured).
"We are now working tirelessly with our early-stage stakeholders, including the Cabinet Office, Met Office, and Environment Agency to deliver live actionable property-level flood nowcast and forecast warnings, which, as recent events have shown, people are ready [to] act upon to protect their lives, livelihoods, and properties."
Meanwhile Graham Brogden, former head of technical claims at Aviva, has joined Previsico as an advisor.