Sedgwick advances flood risk management with new partnership | Insurance Business UK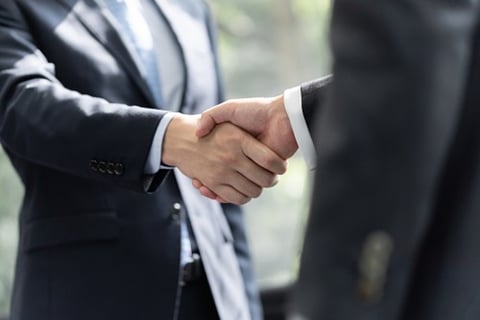 To help improve property flood resilience (PFR) expertise across the insurance and construction industries, Sedgwick has entered into a strategic partnership with the Chartered Institution of Water and Environmental Management (CIWEM) to design, develop, and deliver accredited PFR training on behalf of the UK's Environment Agency.
Sedgwick will leverage its global expertise in property insurance claims and future flood response in the partnership to advance flood risk management. Ian Gibbs, national technical manager at Sedgwick, will be actively involved with CIWEM by taking part in the team writing and delivery of training materials to PFR stakeholders.
The PFR training will be delivered online, virtually and in person. The training aims to offer stakeholders knowledge of best practices in the application of PFR delivery standards, the Code of Practice, and Guidance for Property Flood Resilience – published by the Construction Industry Research and Information Association (CIRIA) earlier this year.
It will be tailored for three specific stakeholders:
Industry professionals (surveyors, insurers and engineers, contractors, flood professionals within the flood and wider construction industry)
Environment Agency employees
Other Risk Management Authorities (RMAs) such as lead local flood authorities, water companies and drainage authorities.
"The training will be beneficial to both brokers and insurers as well as to the flood/construction industry, as it will enable all parties to raise standards of PFR," commented Gibbs. "The rising knowledge levels in the Environment Agency and Local Flood Authorities is an additional strand to the training. I am most grateful to CIWEM for their trust and look forward to working with them to achieve the best outcomes for PFR."
"As a project team, we are fully cognisant of the skills gaps and range of highly nuanced issues in the field, the way in which delegates acquire knowledge and skills and hence, the need for engaging training content and application-ready solutions that will achieve the best outcomes," said CIWEM head of learning and development services Darren Eckford.
Both Sedgwick and CIWEM are working on producing the training plans and other programme material. Actual training will begin later in the year.