Swiss Re Corporate Solutions and Airbus Aerial team up for flood prevention | Insurance Business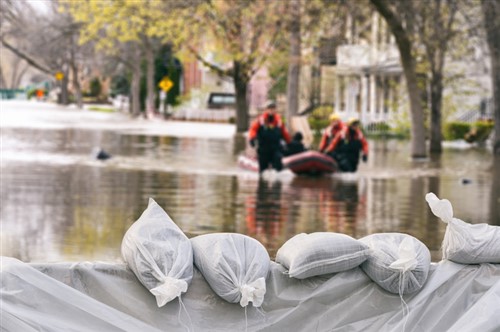 Swiss Re Corporate Solutions has partnered with Airbus Aerial, an aerial services business, to help companies identify flood risks and more accurately predict weather-related flood damage. Under the partnership, Swiss Re Corporate Solutions' flood-assessment tool, FLOAT, will be powered by Airbus Aerial's drone imagery and data.
FLOAT uses drones to capture accurate, location-specific elevation data. The data is transformed into a realistic visualisation of the facility, including a simulation that shows potential vulnerabilities and low points.