Women in Finance Charter gets another signatory | Insurance Business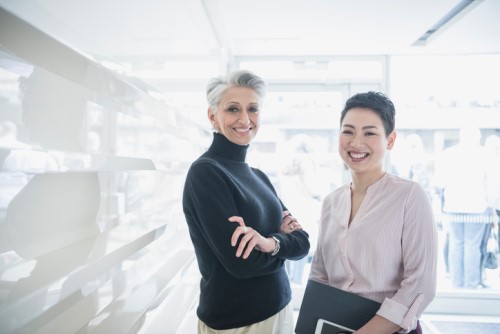 Flood Re, which has committed to at least doubling the level of female representation on its executive committee by 2022, is among the latest to support the Women in Finance Charter.
Announcing that it has signed the independently accredited charter advocating improved gender diversity within senior roles, Flood Re described itself as a small employer of 32 people with equal proportions of male and female staff. The new signatory said it is passionate about diversity and inclusion in the insurance industry.
"I am proud to announce our signing of the Women in Finance Charter," commented Flood Re chief executive Andy Bord. "The actions we are taking demonstrate Flood Re's commitment to an inclusive environment where all diversity is celebrated.
"I am passionate about this subject and our pledge has the full backing of the board and the executive committee."
Actions being undertaken by Flood Re include anonymising job applications, requiring that presented shortlists are gender-balanced, and working only with recruiters that have similar goals.
Signatories to the Women in Finance Charter pledge to report on progress each year.
Take a deeper dive into this issue at the upcoming Women in Insurance Summit.