A group of insurers forecast to be in the red | Insurance Business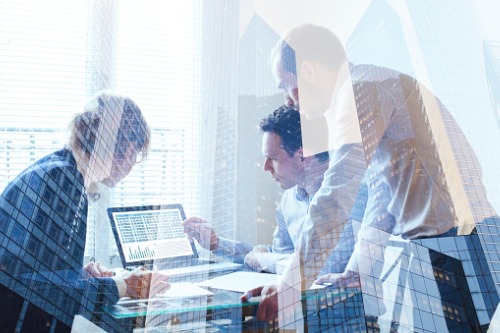 Back in August, the likes of RSA and LV= reported being hit by adverse weather in the first half… now consultancy EY believes the impact will be felt by home insurers for the whole of 2018.
According to EY's forecast, UK domestic property insurance providers will see an average net combined ratio of 101% this year. That means this group of insurers will find themselves in the red, no thanks to extreme weather events like Storm Eleanor and the 'Beast from the East'.
The projected ratio, according to the Financial Times report which cited the estimate, could signify the sector's worst showing since 2007.
"Continued downward pressure on written premiums, caused by a soft market and consumers looking to switch providers, will impact overall profitability," the report quoted Tony Sault, UK general insurance leader at EY, as saying. "Adverse weather in the first half of the year, combined with an increase in subsidence notifications, will also affect underlying profitability, meaning the market looks set for a loss in 2018.
"The outlook for next year looks equally gloomy, with anticipated rate reductions hitting at the same time as claims inflation, which is set to continue to run at an estimated 3.9%."