ABI: Subsidence claims reach record numbers | Insurance Business UK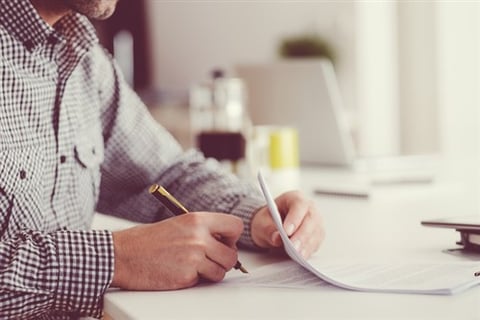 From £14 million in the second quarter of 2018 to £64 million in the following three-month period – that's how much subsidence claims have surged in value, according to the Association of British Insurers (ABI).
In today's announcement, the trade body said more than 10,000 households made claims while the previous quarter saw only 2,500. According to the ABI, the third quarter figures are the highest level of subsidence claims since the record-breaking heatwaves of 2006 and 2003.
As for the £64 million value, the association stressed that the 350% difference represents the biggest quarter-on-quarter increase since records began over 25 years ago.
"Thousands of people across the UK are now suffering because we experienced such an unprecedented period of dryness this summer," noted Laura Hughes, ABI senior policy adviser for property. "Insurers understand that this is a stressful time for affected homeowners and are providing widespread support to help with repairs.
"Our advice is don't panic if you spot a crack in your home – there are many other reasons why these may have occurred. Get in touch with your insurer if you believe your home is experiencing subsidence and they'll be on hand with the best expertise and the best technology."
While each claim is unique, subsidence is routinely covered by buildings insurance.