Aston Lark swoops for magenta insurance | Insurance Business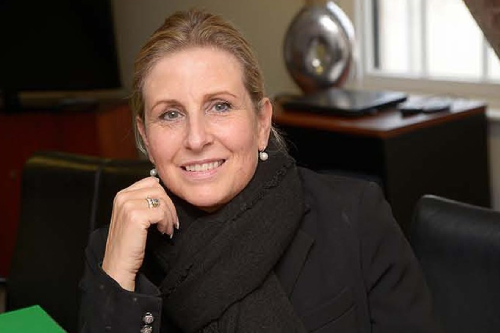 It seems there is no slowing down the rapid pace of Aston Lark acquisitions, with the company today announcing another major swoop.
The Chartered insurance broker, backed by Goldman Sachs, has now secured a deal for inet3 Limited, which trades as magenta insurance.
The latter, an MGA based in East Anglia, is known for providing specialist insurance solutions for non-standard residential property. It has been in the market for 27 years, sourcing underwriting capacity from Lloyd's of London and the composite markets, as well as being led by renowned insurance figure, chairman Catherine Bell.
"We are delighted to be joining the Aston Lark Group," said Bell. "With their client focus, Chartered status and professionalism, this is a perfect alignment for our team. We are excited about future opportunities as part of such a prestigious organisation.
"Our commitment and focus is to continue to offer our brokers and IFAs an excellent underwriting service, as we work towards building on and improving our offering as part of Aston Lark. We share a vision for improving client outcomes by finding new and innovative ways to mitigate risk and also finding impactful solutions for all stakeholders to protect and insure residential properties."
Meanwhile, Aston Lark group CEO Peter Blanc said the move was the culmination of a search for "high quality MGAs."
"magenta have recently achieved Chartered status which is testament to their focus on quality and service – both of which are at the heart of Aston Lark's ethos," he explained. "Catherine Bell, David Reid and their team have been highly innovative in the property insurance arena, creating solutions for the huge industry challenges posed by escape of water claims and we can't wait to see how we can help them extend their offerings to the market."