Aviva sets sights on simplifying home insurance | Insurance Business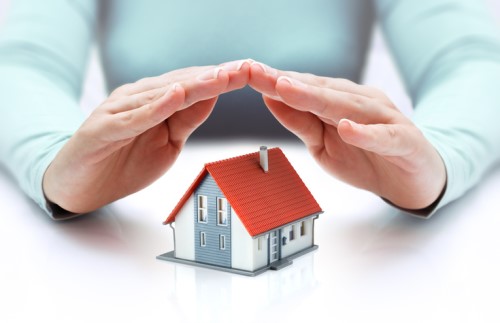 In any form of business it's always vital to listen to your customers – and that's what
Aviva
is attempting to do with a revised approach to home insurance.
The UK insurance giant has revealed research showing that three quarters of UK adults with home insurance – 76% - believe the industry could do more to make it simpler, quicker and cheaper to find the right policies. Indeed back in December 2017, similar research by Censuswide highlighted that 38% of UK adults with home insurance believe the questions they are asked when taking out a policy to be as hard, or harder than a GCSE exam.
All of this is prompting people to turn away from cover – around 32% drop out of an application because the process is too long, or they don't have the answers.
As a result, in a
Yorkshire Post
report, Aviva has outlined its plans to simplify the process. It wants to remove several underwriting questions and end duplication for customers – meaning they will now only need to confirm a few key pieces of information to reduce the quoting process from around 10 minutes to three minutes.
"By removing unnecessary questions, we're making it quicker and easier for homeowners… to get a home insurance quote, reducing any worry they may have about providing the wrong answers," Owen Morris, digital director at Aviva told the publication. "By removing these difficult questions, we're not only saving customers time, we're reducing any worry they may have about providing the right answers.
"We're now able to pinpoint the risk of each property in a different way, speeding up the home application process and killing complexity."
Morris went on to say that similar principles would be applied across other Aviva products and that the firm is looking at ways in which it can cut the number of questions asked even further.
Related stories:
Ex-Aviva exec lifts the lid on Broker Insights
Aviva's chief risk officer "not proud" as gender pay gap report is released