Broker Gauntlet reveals personal lines growth | Insurance Business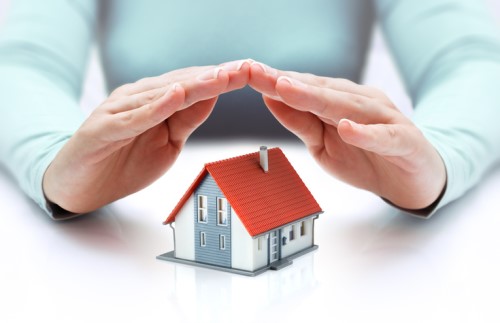 Leeds-based commercial insurance broker Gauntlet has revealed that it is pumping resources into its personal lines division thanks to a "growing demand" for personal and private cover from high net worth clients – a success story that bucks the trend for brokers being squeezed out of personal lines.
"Gauntlet boasts a very competitive range of insurers on its SSP system, and this enables us to be highly competitive in all aspects of personal lines insurance, where other brokers may not be," managing director Roger Gaunt told Insurance Business.
Search and compare insurance product listings for Personal Lines from specialty market providers here
"We have mainly focused our new business efforts on home insurance, as we are extremely competitive for mid net worth and high net worth household risks, but also very competitive when quoting for smaller household quotes as well," the MD said.
The growth in personal lines enquiries has been partly fuelled by Gauntlet's ARs, who run their own brokerages nationwide in conjunction with Gauntlet, and who regularly handle both the commercial and personal insurance needs of their clients.
"That really helps us, because these clients have already done business with Gauntlet and are interested in looking online. They appreciate the service and specialist knowledge that a broker provides, and, having done business with [us] for their commercial insurance needs, already trust us," Gaunt said.
Gauntlet has ARs in more than 30 postcodes around the country, which the MD said helps the personal lines division and enables the firm to be competitive across its book of business.
"We take the pressure off our ARs by placing risks on their behalf, and this makes our personal lines service very popular with our AR network. They do not have to let their clients down because they cannot handle their personal lines' needs, which was the case before we developed this side to the business," he explained.
The broker's work in evolving its personal lines new business delivery has resulted in renewal rates of over 95%.
"We believe our personal lines book will only get stronger in the future, as we have a very wide range of insurance products for all aspects of personal lines insurance," Gaunt said.
"The clients trust their brokers – our ARs – and this allows us to retain the business of clients who appreciate that Gauntlet goes the extra mile to get the right insurance for their needs, at the most competitive premium."
Related stories: