Canopius unveils new insurance product for homebuyers | Insurance Business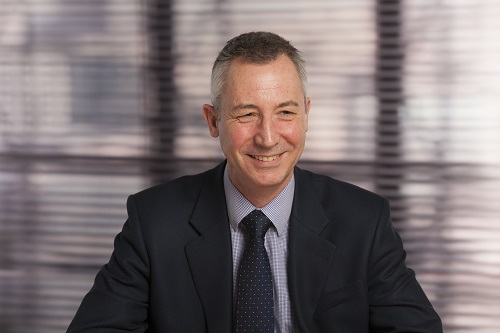 Amid a reported rise in the number of property purchases falling through after offers have been accepted, Lloyd's of London insurer
Canopius
has rolled out a new product for homebuyers.
The homebuyer fees insurance aims to protect buyers against the loss of fees in the event a purchase collapses, with Canopius citing a
Which?
survey showing around a third of recent transactions failed to materialise. The average cost to homebuyers? Nearly £3,000.
Canopius announced that the new product will be broadly available through independent financial advisors, mortgage intermediaries, and insurance intermediaries. The launch comes after a successful pilot with specialist insurance broker Surewise.com.
"With 80% of UK mortgage transactions arranged through an intermediary, Canopius anticipates the product will be either sold by them, or offered as a value-added service to homebuyers as an incentive to use their services," said the insurer in its announcement.
Stuart Bensusan, business development director at Surewise.com, highlighted the need to raise awareness about the existence of such cover for homebuyers. "This is a highly under-used product that combats some of the key problems in the English and Welsh property markets, such as gazumping," he said.
David Swan, Canopius head of mortgage, specialist consumer products, commented: "With a proportion of UK house purchases collapsing even after offers have been accepted, we are pleased to offer homebuyers indemnity against the loss of fees in this increasingly common circumstance.
"The product is extremely cost-effective, provides certainty for buyers at an emotionally and financially vulnerable time, and enables them to acquire their new home without incurring any unnecessary expense in lost fees."
Related stories:
Citynet Insurance Brokers expands property team
Admiral study sheds light on huge insurance gap