CETA Insurance joins Sesame and PMS panels | Insurance Business UK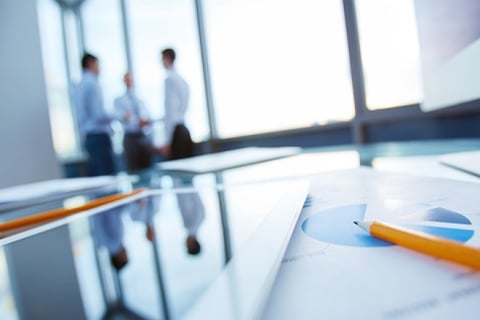 Specialist provider CETA Insurance has been added to the general insurance panels of Sesame Network and PMS Mortgage Club.
CETA's specialist household cover includes buildings and contents insurance for non-standard risks such as holiday homes, blocks of flats, unoccupied properties, underpinned properties, and buildings of non-standard construction.
"We are delighted to be working with Sesame and PMS Mortgage Club. This is an exciting partnership, and one that I believe will truly benefit Sesame and PMS members," commented James O'Hara, sales and marketing manager at CETA Insurance.
O'Hara added that CETA Insurance's ability to place niche or non-standard business continues to expand. "We are proud to be one of the leading specialist household insurance providers within the UK," he said.
For Jeff Woods, Sesame and PMS business development director, working with a specialist in this area of the market was a natural next step as Sesame and PMS continually look to develop and improve their general insurance offering for members.
He continued: "CETA Insurance has a proven track record, and our new partnership will create more opportunities for advisers to talk to their customers about their general insurance needs."
Sesame is among the UK's largest appointed representative networks, while PMS operates one of the biggest mortgage clubs for brokers directly regulated by the Financial Conduct Authority.
Related stories:
Insurer enhances home insurance product for UK and Ireland
Most trusted home insurer revealed