Direct Line Group sees drop in home GWP | Insurance Business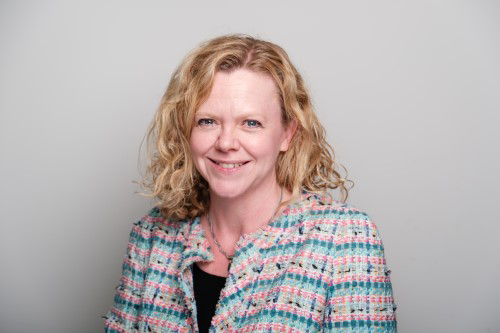 Direct Line Insurance Group Plc (DLG), which in September dropped out of the FTSE 100, has released its trading update for the third quarter of 2019.
The period saw DLG's gross written premium (GWP) rise 0.4% to £858 million, of which £457.8 million came from motor insurance. This particular line posted a 0.3% increase in GWP, thanks to better new business trading.
Also enjoying higher GWP were commercial as well as rescue and other personal lines. Their numbers grew 5.3% and 3.5%, respectively.
Home GWP, however, went down 4.9% to £158.6 million due to the run-off of partnerships.
Meanwhile the Bromley-headquartered insurer also announced that it wants its operating expense ratio to stand at 20% by the year ending December 31, 2023. DLG said this will bring the company to a sustainably competitive level.
The insurance group expects to achieve the target through a combination of automation and process improvement, self-service and digitalisation, lowering DLG's cost of change, and improving organisational agility.
Commenting on the figures, chief executive Penny James (pictured) stated: "I'm encouraged with the group's performance in Q3, with motor returning to modest growth, helped by some improvement in market conditions. Although we are only halfway through Q4 the improving trends have continued.
"Looking ahead I'm excited by our potential. At the heart of our business is the passion to provide our customers with outstanding service and peace of mind, and these qualities have been the foundation of the group's good financial returns, supported by our robust balance sheet."
James added: "We are starting to conclude a phase of high capital expenditure aimed at bringing our technology to the forefront of the industry. We are in the process of rolling out much of this technology now, and while there remains more to do, we are pleased with the progress so far.
"We expect capital expenditure to begin to decline from its peak in 2019 and for all our major IT platforms to be substantially rolled out by the end of 2021."
The CEO said the technology change will assist them in transforming the business. The goal is to work in a faster and nimbler way to deliver the group's potential.