Ecclesiastical unveils new specialist heritage products | Insurance Business UK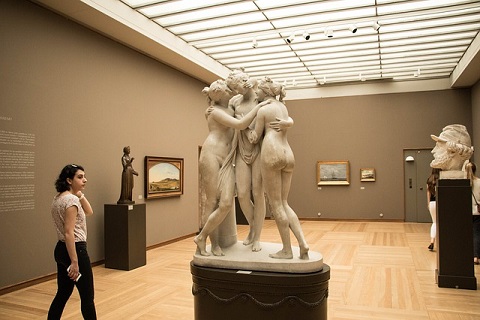 Grade I listed buildings insurer
Ecclesiastical
is rolling out three new products to provide 'all risks' protection, as well as enhanced covers, effective starting December 01, 2017.
Here are the new policies, under which not only new business but also renewals will fall:
Arts and culture – for theatres, art galleries, museums, as well as exhibit property stored off-site
Historic Britain – for organisations and properties contributing to British legacy, e.g. stately homes and palaces
Heritage business and leisure – for owner-occupier businesses linked to heritage due to the building they operate from or the nature of operations
While these new products will provide buildings insurance on an all-risks basis, enhanced covers are also included. Among the new features are reputational risk cover, including PR crisis management costs; equal cover for employees and volunteers; extensive legal protection, including planning application refusal appeals; and business interruption cover.
"We've designed this new suite of products to enable brokers to provide the cover solutions that modern heritage property owners need," noted Faith Parish, heritage and education niche director at Ecclesiastical. "The products allow brokers to offer much more relevant cover to specific sectors within the diverse heritage market, but also address broader sector needs."
Parish cited Ecclesiastical research showing that heritage property owners with commercial undertakings are increasingly diversifying their business models. "Examples include opening up restaurants, cafes, and on-site shops as well as hiring out grounds for events and weddings or for 'pop-up' art exhibitions," she said.
In addition to the enhanced covers, Ecclesiastical is introducing a risk advice line to provide support across topics such as health and safety, fire safety, and security. Meanwhile a stand-alone fine art policy is also being launched for customers with buildings cover from other providers but who want their fine art collections insured by Ecclesiastical.
Related stories:
Specialist insurer bolsters team with new expertise
Fine art insurance market: "Insurers are knocking on our doors"