'Game-changing' buzzvault insurance to enter the market in Q3 | Insurance Business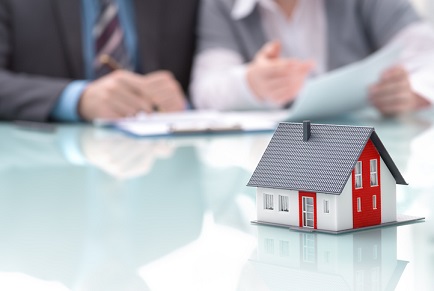 It looks like the home insurance market is going through some major refurbishment. Just two weeks ago we told you about home insurers – traditional and start-up alike – shaking things up to streamline the process for customers. Now another player is about to offer something new.
Backed by Munich Re unit Digital Partners, buzzvault insurance aims to disrupt the home cover market with its launch in the third quarter of this year. The "game-changing" product centres on buzzvault, the world's first asset vault to be built on the blockchain.
Using the buzzvault app, homeowners will be able to digitally catalogue and securely store details of their possessions with ease – the accurate digital inventory of home contents serving as the basis of policyholders' personalised cover. In addition, the data may be updated as users accumulate belongings.
"We're on a mission to fix the broken home insurance market and Munich Re via its Digital Partners unit will give us the capacity to achieve our vision," noted buzzvault chief executive Becky Downing. "Home insurance has been dysfunctional for too long, insurers have not known what they are insuring and this leads to a poor, painful experience when it comes to a claim.
"Through the buzzvault contents data we collect, we will know exactly what we are insuring, eliminating the risk of underinsurance while promising customers a transparent, speedy claims service should they need to make a claim."
Downing described the strategic partnership with Digital Partners – whose chief executive Andrew Rear believes buzzvault's proposition is both exciting and innovative – as the first and most important step in the new player's efforts to "completely revolutionise" the very basis of home insurance.
Related stories: