Getsafe launches buildings insurance offering | Insurance Business UK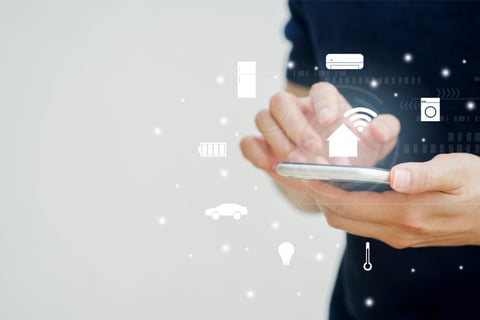 Getsafe has launched its buildings insurance offering, right after it hit the 50,000-customer mark in the UK.
According to the digital insurer, the new buildings cover will complement its home insurance proposition in the British market.
Building on what made Getsafe's products resonate with younger homeowners, the new buildings cover offers a flexible insurance subscription with no fixed contract and rigid terms. Customers can customise it to their needs and cancel on a daily basis without admin fees. This allows customers, especially younger homeowners, to select the cover they need for their property and avoid paying for irrelevant packages.
"At Getsafe, we believe that the world deserves better insurance," said Christian Wiens, CEO and co-founder of Getsafe. "So, we put together insurance that is transparent, accessible and fair, helping thousands of customers to manage their insurance without any paperwork or hassle, in just a few seconds, all from their phones with just a tap. With this mobile-first approach, we are developing a product that perfectly meets the demand of a young, tech-savvy generation."
Wiens said that Getsafe has more than doubled its customer base to 50,000 over the past six months. With the launch of the new product, he expects the growth rate to further accelerate.
Founded in 2015, Getsafe began as a digital broker, then it began developing its own digital insurance products as a managing general agent. In 2021, Getsafe obtained an insurance licence for Germany and the European Union, allowing the company to control the full value chain and to innovate even faster. Currently, Getsafe employs 170 people at three locations and serves more than 300,000 customers. Getsafe said it plans to expand its operations to France, Italy and Austria in the coming months.
"The pandemic has accelerated the adoption of digital insurance solutions," Wiens said. "Especially digital-savvy target groups are used to doing everything via smartphone. This includes banking and trading, and it also includes insurance. Thanks to our platform, we replace complexity and manual paperwork with smart bots and automation, creating a better and faster insurance experience for everyone. We want to build one of Europe's leading digital insurers, and we are just getting started."