Hilltop Finance forays into insurance | Insurance Business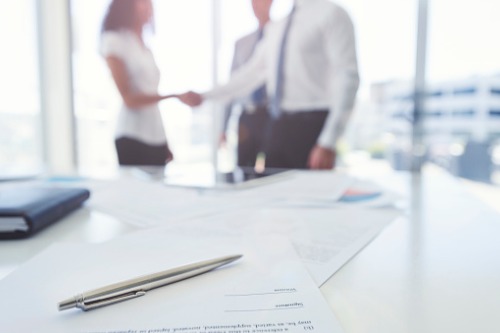 Pensions and retirement planning specialist Hilltop Finance has opened its doors to home insurance.
The financial advice firm's foray into the insurance market is made possible through its partnership with general insurance provider Cavere Intermediary, which has designed and will fully manage the white-labelled home insurance product.
In addition, Cavere will deliver face-to-face coaching to Hilltop's advisors as well as providing access to online training to make sure they are equipped with a deep understanding of the proposition and are able to confidently offer sound advice to clients.
"We're delighted to launch our first insurance offering with Cavere Intermediary," commented Hilltop director Mark Hawkins. "It's a fantastic complementary addition to our existing range of pension services, offering high quality cover, designed to meet the specific needs of our target market at a competitive price.
"Treating customers fairly is central to our corporate culture; Cavere is a like-minded partner in this regard and our customers are safe in their hands. Likewise by providing our advisors with product training they're helping ensure that our customers are always provided with clear information and advice."
The home insurance policy is underwritten by RSA.
Meanwhile Cavere managing director Paul Thompson had this to say: "Hilltop is a fantastic example of a business that is diversifying to meet customer needs, and I couldn't be more delighted that they chose Cavere as their partner.
"Together not only are we providing Hilltop customers with access to a five-star home insurance product, as well as slick technology-driven administration, but most importantly a focus on service, quality, and value that ensures they will always receive the best experience possible."