Hiscox enhances home insurance product for UK and Ireland | Insurance Business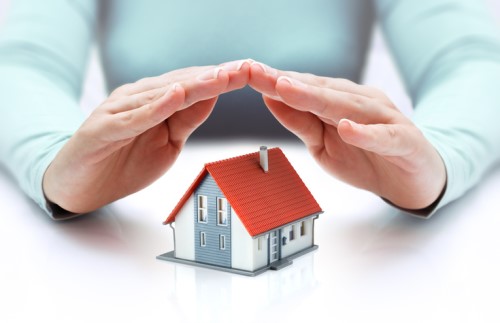 Specialist insurer
Hiscox
has updated its home insurance product for the UK and Ireland with additional covers and increased item limits.
Here are some of the enhancements to Hiscox 606 home insurance:
Optional personal cyber insurance against online threats to computer networks, laptops, tablets, mobiles, and personal programmes.
Drones cover for physical loss or physical damage to the policyholder's drone, as well as for damages if the policyholder's drone causes bodily injury or damage to the property of others.
Additional protection up to £100,000 for buildings works, materials, and supplies for use on works to extend, renovate, or build the home against physical loss or physical damage.
Increased item limits such as cover up to £50,000 for unspecified single fine art items and up to £25,000 for unspecified single valuable items.
Up to £5,000 cover for emergency closure, i.e. if the policyholder is prohibited from residing or instructed to leave by a local authority or emergency service even if there is no home damage.
"We're constantly working to improve our products and ensure they meet the evolving needs of our brokers and their customers," commented Justin Gott, head of art and private client at Hiscox UK and Ireland.
He continued: "Our expanded cover takes into account new and emerging risks, such as drones and personal cyber risks, and means we can continue to deliver against our promise to provide market-leading products in those areas where we have deep expertise, backed up by our powerful brand and fantastic claims service."
Related stories:
Most trusted home insurer revealed
Plum launches UK-first high net worth home cyber cover