Horizon policyholders to get leak sensors | Insurance Business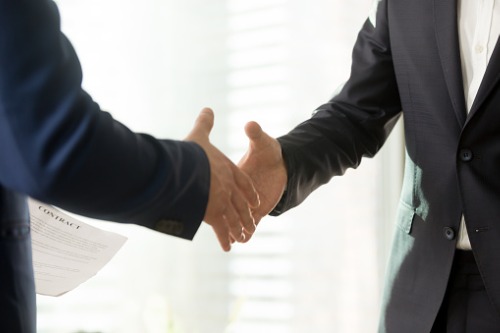 With Association of British Insurers data showing escape of water claims made up nearly a third (30%) of all domestic household claims in 2018, Horizon (UW) Limited has decided to address the issue by partnering with smart-home specialist Hive.
Horizon, which underwrites on behalf of a consortium of insurers led by Legal & General, will be including the Hive Leak Sensor in all its policies starting January 01 next year for new business and from February 01 for renewals. The goal of the Worcestershire-based underwriting agency is to tackle escape of water, the cause of approximately £1 billion in damages last year.
Commenting on the tie-up, Horizon founder and chairman Richard Pexton stated: "Horizon's partnership with Hive marks an important step forward for household insurance in changing normal practice from repair and replace to predict and prevent.
"Collaborations of this type, which blend insurers' vast risk experience with ever-advancing technologies, create enormous potential for genuine innovation for the benefit of our customers. Horizon will further innovate in this area to develop experience-enhancing solutions that better meet our customers' needs."
The sensor clips to the water mains pipe and allows homeowners to be alerted to a flow of water that may be a leak via the Hive app. Troubleshooting steps are provided, and users can also contact a locally-approved plumber direct from the platform.
"This partnership is a significant opportunity for thousands of home insurance customers to benefit from Hive's smart home products and services that give a complete and expert solution to any issue that the Hive Leak Sensors identify in their homes, and give complete peace of mind," said Hive managing director Peter Simon.
"We're delighted to be working with Horizon to maximise this offering for their existing and new clients."