Insurance Premium Tax starting to show effects on home insurance | Insurance Business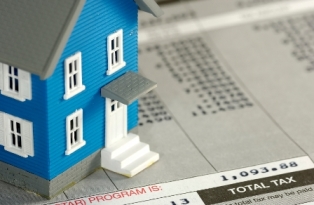 We already know how the Insurance Premium Tax (IPT) has affected record-high motor insurance premiums; now we bear more bad news and tell you how it's impacting home insurance costs.
A report by
What Mortgage
has revealed that average home insurance premiums tracked by AA went up 2% to £157.59 in the second quarter of 2017.
The shoparound quote for a contents policy increased 3.1% over the quarter (3% year-on-year) to £61.16. For a buildings policy the average rose 1.6% quarter-on-quarter (2.4% YoY) to £112.69.
AA cited the doubling of IPT – via three adjustments – in less than two years as the reason for the rise in premiums. IPT now stands at 12%, up from only 6% in late 2015.
"This is a sneaky tax that punishes people who do the right thing by protecting their homes and cars," claimed AA director of insurance Mike Lloyd, as quoted by the report.
He explained: "Most [European] countries' insurance premium tax pays for regulation of the insurance industry. But in the UK, insurers are expected to pay direct for their own regulation and pay insurance premium tax which, apart from just 0.5% used to help finance flood defences, goes straight into the Treasury's coffers."
AA's British Insurance Premium Index has been tracking the quarterly movement of car and home insurance prices since 1994.
Related stories:
ABI confirms motor insurance has hit a record high
Brokers warn parliament on insurance premium tax