Oak Underwriting unveils partnership with DAS | Insurance Business UK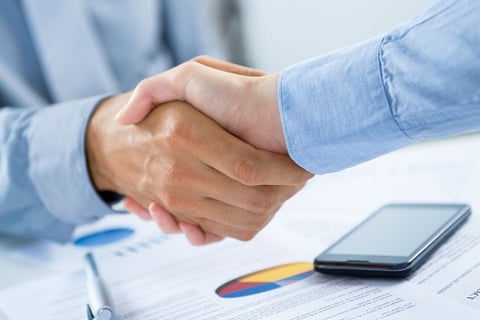 RSA
-owned Oak Underwriting has improved its legal expenses and home emergency cover for high-net-worth (HNW) clients by including home cyber protection.
To be underwritten and administered by DAS, the enhanced offering will be sold through brokers. Starting December 01, 2017, the HNW home product will automatically include home cyber assistance.
Support and features include:
Investigating and rectifying damage to computers
Locating and removing a computer virus
Hiring a professional consultant to advise on cyberattack prevention measures
Optional upgrade to more comprehensive cybercrime cover with £100,000 limit – covering payments liable due to hacking, ransomware, or misuse of personal data
"Our home offering has been updated to ensure our HNW customers are protected against the risks they face today that are not necessarily included in a more traditional policy," said Oak Underwriting managing director Mark Coffey. "Our priority is to ensure that we are providing innovative insurance solutions that meet the expectation and need of our valued customer base."
He added: "We are pleased to be partnering with DAS to offer this increased cover, which we are confident will meet broker demand and be flexible enough to offer the cover that customers need today."
"The high-net-worth insurance market requires innovative, tailored products that meet the changing needs of its customers, and I am delighted that we've been able to demonstrate how we can build customer-centric offerings through the new partnership with Oak Underwriting," commented James
Henderson
, DAS managing director insurance UK & Ireland.
Henderson described the deal as "a very important strategic partnership" with Oak and RSA.
Related stories:
Insurer enhances home insurance product for UK and Ireland
Plum launches UK-first high net worth home cyber cover