PIB Group announces latest acquisition | Insurance Business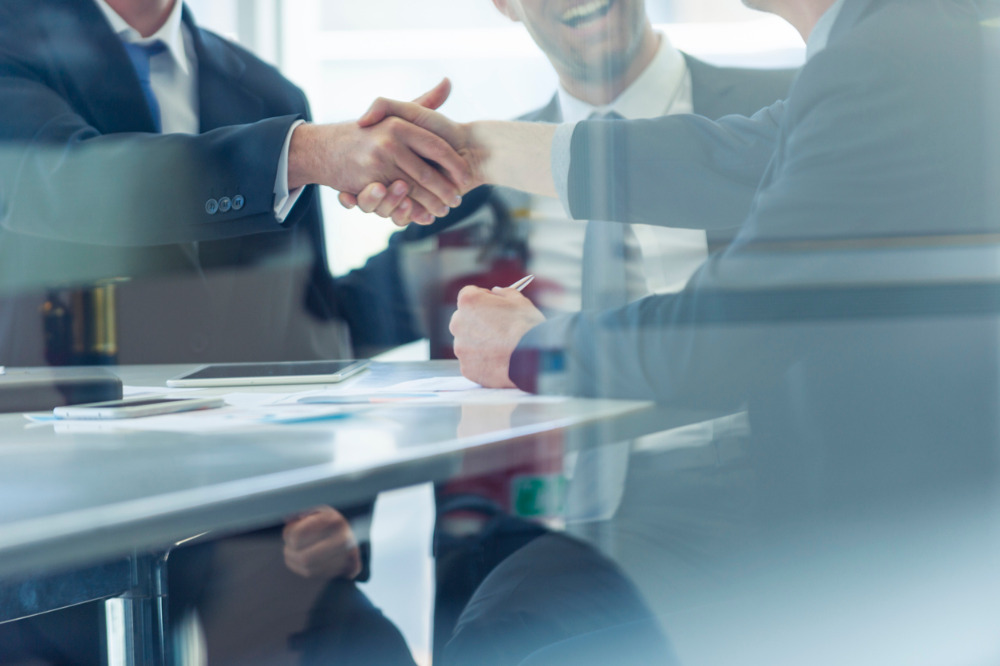 PIB Group (PIB) has today revealed its purchase of London-based real-estate insurance specialists Arlington Insurance Services Ltd (Arlington). Founded in 2005, Arlington offers a comprehensive insurance broking service to professional property investors across the real estate sector, with a core focus on commercial property assets. The broker also offers professional indemnity and directors and officers covers, as well as a small number of retail and commercial risks for a variety of clients from its Bristol office.
MD of Arlington, Nick Watts said the business is delighted to have been acquired by PIB Group, and that the news marks an exciting milestone in its 15-year history. With the backing of the PIB, he said, the business can develop its full potential and profile while maintaining its client centric approach and industry relationships.
"We also look forward to enjoying the benefits that come with being part of a wider group," he said, "including enhanced career prospects and collaborating with new colleagues to achieve the best client outcomes."
Meanwhile, Brendan McManus, CEO for PIB Group extended a warm welcome to everyone at Arlington and said that its experienced team represented an attractive investment opportunity for PIB, highlighting its consistent growth and excellent client care.
He said: "I look forward to seeing the team reach their considerable potential through PIB's investment."
PIB highlighted that the 12-strong team at Arlington is highly experienced in the real estate insurance sector and their in-depth focus would bolster PIB's existing property and construction insurance offering.
This move follows on from the three investments made by the group over the summer.