Pioneer smart home insurer launches across the UK | Insurance Business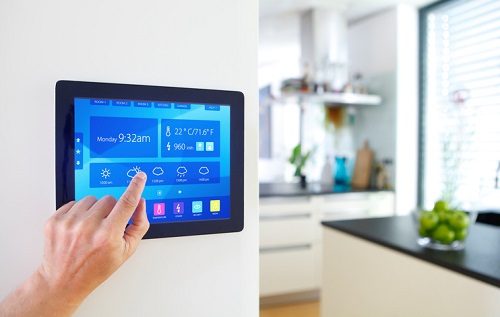 Disruptors left and right have been challenging the traditional methods of several industries – the insurance sector included – and now what claims to be a first in the UK rolls out today to provide not only home cover but preventive protection as well, using smart connected home technology.
"I started Neos because I was frustrated with the limitations of traditional home insurance products," explained co-founder Matt Poll, who was a director at More Th>n. "You only claim on your insurance policy if the worst happens, but not enough was being done to help people prevent bad things from happening in the first place."
He continued: "That's why we've built a completely new type of product with prevention at its core. Never before has an insurance company provided homeowners with the ability to actively protect their homes from the threats of water, fire, and theft – all from their smartphone."
A combination of Poll's insurance expertise and co-founder Krystian Zajac's home automation knowledge, Neos was born and tested in 2016. It offers app-managed comprehensive home insurance, smart connected home technology, as well as 24/7 monitoring and assistance.
"We are pioneering this new way to protect your home and expect many insurers to follow our lead to focus on prevention instead of payout," added Poll. "With this approach, we want our customers to never make a claim again and, with fewer claims being made, pay less to protect their homes."
Backed with £5 million Series A investment led by
Aviva
Ventures, Neos ranked 11th in this year's edition of Disrupt 100 – an annual index which recognises businesses worldwide with the biggest promise of influencing, changing, or creating new global markets.
"Investments are all about talent, future, and disrupting the status quo," said Ben Luckett, Aviva Ventures managing director. "Our involvement in Neos reflects all of these three elements, surrounded by great technology delivering a great purpose."
Luckett added: "I am very excited about the opportunities that this investment presents and how we can move focus to making a real impact in people's lives, from fixing to preventing the bad things happening."
Quote prices of Neos packages range from approximately £15 to £50 per month, with a three-year fixed price guarantee if no claims are made.
Related stories:
Smart home technology: the next telematics?
Hood Group partners with UK's first smart home insurance provider