Revealed: Great Britain's cheapest regions for home insurance | Insurance Business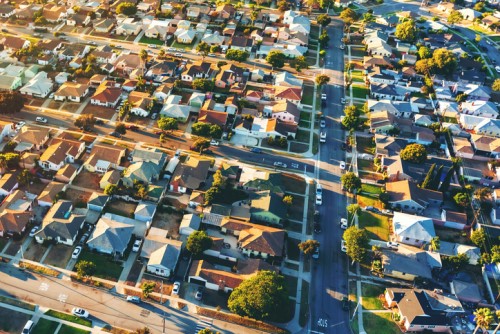 Customers looking to pay an average of £116 in home insurance premiums might want to consider a move to the North East region where prices have fallen 1.9% in the past year.
Analysis by Consumer Intelligence shows a 1.2% decline in average overall premiums in Great Britain to £134 despite the jump in subsidence claims. Meanwhile the biggest decrease, at 3.4%, was recorded in Wales whose residents pay an average of £124.