Revealed: Great Britain's cheapest regions for home insurance | Insurance Business UK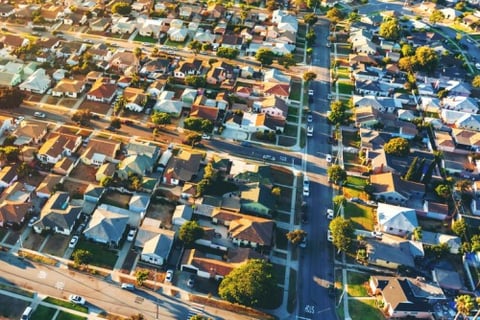 Customers looking to pay an average of £116 in home insurance premiums might want to consider a move to the North East region where prices have fallen 1.9% in the past year.
Analysis by Consumer Intelligence shows a 1.2% decline in average overall premiums in Great Britain to £134 despite the jump in subsidence claims. Meanwhile the biggest decrease, at 3.4%, was recorded in Wales whose residents pay an average of £124.
Elsewhere, here are the numbers:
London – £176, down 2.1%
Yorkshire and The Humber – £136, down 2.2%
Eastern – £135, down 0.7%
South East – £133, down 1.1%
Scotland – £133, down 0.7%
North West – £130, down 1.4%
East Midlands – £128, down 0.4%
West Midlands – £126, up 0.3%
South West – £120, up 0.1%
Read more: ABI: Subsidence claims reach record numbers
"While shifts in premiums over the past year have not been huge, it remains a competitive marketplace," said Consumer Intelligence pricing expert John Blevins. "Despite rises in subsidence and escape of water claims, customers have benefited from stable pricing across the board."
Blevins cited the fairly benign winter in 2018 as a factor.
"However, with increasing concerns around global warming, there is a likelihood of more extreme weather in the future," he added. "The impact of this remains to be seen, but it could threaten the fairly low premiums we have seen for so long."