Urban Jungle launches 'better value' tenant's liability insurance | Insurance Business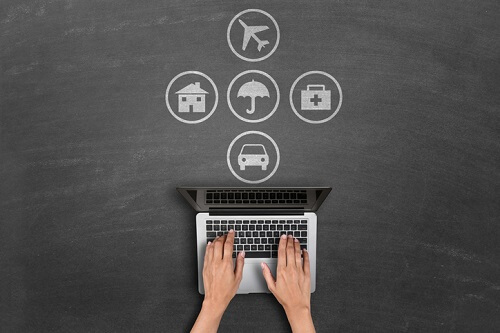 Insurance technology start-up Urban Jungle, which recently completed a £1 million round of seed investment, has rolled out a new product for home renters.
The tenant's liability insurance is not a new proposition in itself but the insurtech aims to be "the online alternative" – instead of renters having to source more expensive cover from letting agents. The London-based disruptor offers the product at a lower price, as part of its "mission to build an insurance provider that customers love."
"Our products have always been built around helping renters, and when we talk to our customers we often find that tenant's liability insurance can be a real pain," noted Urban Jungle chief executive Jimmy Williams. "They resent being forced to buy it, particularly when it costs so much. We also see from an industry perspective just how much of a profit the other providers are making on each sale.
"It's crazy, and we thought it was time things changed."
Williams said Urban Jungle's pricing equates to "much better value for customers," something it is able to provide as a lean tech business. "It's easy to buy online, and we've worked hard to make the process as quick as possible," he added.
The tenant's liability insurance is one of several products Urban Jungle plans to launch with its new underwriting partner Coplus.
Related stories: