Urban Jungle launches building & contents cover for younger homeowners | Insurance Business UK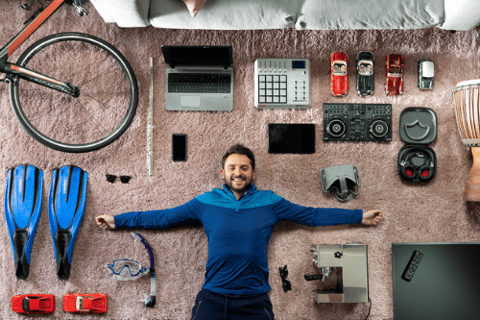 Insurance technology start-up Urban Jungle has launched a new building and contents insurance product targeted at younger homeowners, which the company says are an often underserved segment.
The combined home insurance policy is underwritten by digital provider Wakam. According to Urban Jungle, the new product will allow will allow customers who are moving from the rental market to home ownership to remain with the company, as well as being available for anyone buying a home and looking for home insurance.
The launch of the product is a response to customer feedback, which indicated that 15% of customers who switch away from Urban Jungle said that they had bought their first home and were looking to move on from renters' to home insurance.
Urban Jungle's building and contents cover retains many of the characteristics of its earlier renters' product. It is a pure subscription product, allowing customers to change or cancel any time without any hidden fees.
According to Urban Jungle, when it reviews premium prices each year, it will match the price offered to new customers. This is ahead of the Financial Conduct Authority's recently-announced changes to insurance regulations.
"Despite our rapidly growing share in the renters' insurance market, we've seen little sign of the big insurers waking up and matching some of the customer friendly innovations we've made over the last couple of years," said Urban Jungle CEO Jimmy Williams. "I think it's because young customers are ignored by the big insurers – whether they rent or own. Traditional insurers don't try to understand the different risks they face, or try to help with them, and it's great to be working closely with Wakam on this new product to help upend that. It will be interesting to see if they will respond as we increasingly close in on their patch."
Urban Jungle's expansion into the homeowners' market follows a recent £8 million funding round, which included investors Mundi Ventures and Eka Ventures. The company aims to double its headcount in the next 12 months.