Which insurer is the "most trusted" for home insurance? | Insurance Business UK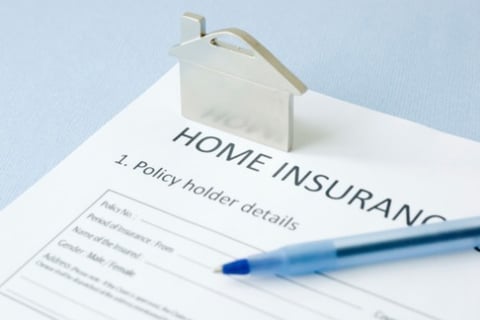 Ecclesiastical Insurance has retained its top spot on the Fairer Finance Home Insurance league table as the UK's most trusted home insurance provider – a distinction it has managed to attain on 13 successive occasions.
To prepare the ranking list, independent consumer group Fairer Finance surveyed about 20,000 UK banking and insurance customers on their satisfaction level with their insurer or bank.
Out of the 52 insurers that made the list – which includes the likes of Nationwide, NFU Mutual, HSBC and John Lewis – Ecclesiastical Insurance topped the charts with the highest customer experience rating, at 88.58%. This year's rating is also significant, as it represents a 3.07% increase from last year's.
Ecclesiastical was also rated the most trusted insurer by its customers, with a rating of 94.04%, which represented an increase of 5.57% from last year. The company's happiness score similarly increased this year by 5.55% to 92.46%.
The insurer's top ranking means that it retains its Fairer Finance Gold Ribbon status for another year.
"I am delighted that Ecclesiastical has again been voted into first place in the Fairer Finance league table for home insurance for another year," said Ecclesiastical Insurance group chief executive Mark Hews.
"We are absolutely committed to being the most trusted financial services group in all our markets, so it is wonderful to hear that we have the happiest customers who believe that they can trust us to do the right thing."