Wrisk shutting its contents insurance app | Insurance Business UK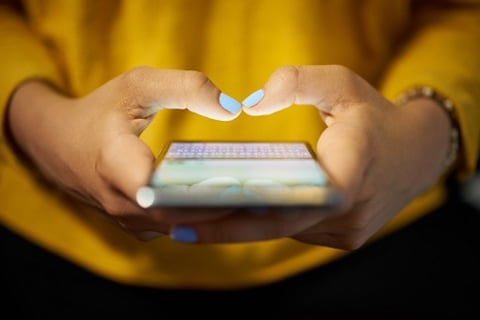 "We want to translate the knowledge we've gathered through your use of our app and take it into the next stage of our journey: helping bigger companies adopt our way of thinking and reach more people so that we can transform the insurance experience from the inside out."
Those were the words of Wrisk co-founder and chief product officer Darius Kumana when the insurtech announced on its website that it is closing the Wrisk contents insurance app, initially to new customers and eventually to existing policyholders. Current users of the app will remain covered until April 15, 2020.
In his post, Kumana noted: "It has been almost two years since we welcomed our first customers to Wrisk. You were the ones who helped us demonstrate that there is a better way to do insurance, one which is simple, transparent, and personal.
"Our incredible community has supported us as we have learned, grown, and developed our offering. The time has now come for us to take stock of these learnings and to make the hard, but necessary, decision to close Wrisk's contents app, as we embark on the next phase of our journey."
It's not entirely clear how the insurtech will be moving forward, but it does sound like Wrisk will become some sort of tech provider to these larger firms that have the capabilities to roll out the proposition to a wider clientele. In a previous interview with Insurance Business, chief executive Nimeshh Patel talked about building up the B2B2C model.
Similarly, Kumana particularly focussed on the value of partnerships.
The chief product officer explained: "While we initially chose the route of engaging directly with customers to make it happen, we've found a more impactful way to ensure more people are able to protect the things they care about.
"Partnering with well-loved brands to offer you, our customers, flexible insurance at the point at which you buy a product or service, has proven to be the best way for us to transform the insurance experience at its core."
Wrisk has partnered with the likes of MoneyBox, Resooma, BMW UK Financial Services, the RAC, and Allianz Automotive.