Aon shines spotlight on new risks from terrorism and political activism | Insurance Business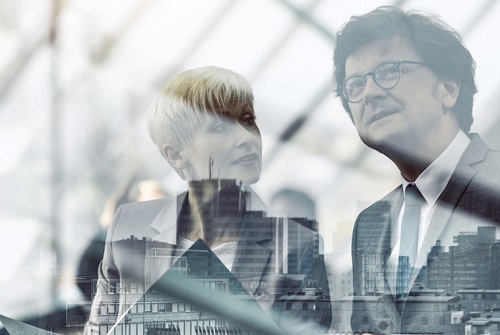 These are complicated times, what with added vulnerabilities brought about by terrorism and political activism. Now, in a global report developed in partnership with Continuum Economics and The Risk Advisory Group, broking giant Aon has shone a spotlight on the new risks businesses will have to contend with.
Particularly in Europe, it was found that populism is no longer a fringe issue as 11 countries now have populist parties in government while 22% of vote share, on average, is held by populist parties across 33 countries.