Aon shines spotlight on new risks from terrorism and political activism | Insurance Business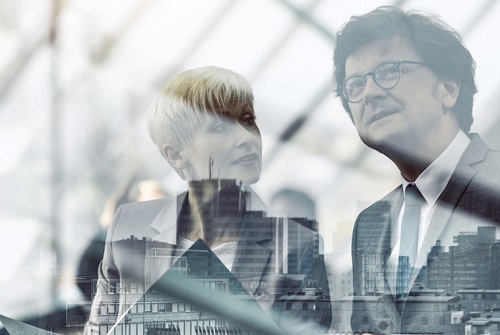 These are complicated times, what with added vulnerabilities brought about by terrorism and political activism. Now, in a global report developed in partnership with Continuum Economics and The Risk Advisory Group, broking giant Aon has shone a spotlight on the new risks businesses will have to contend with.
Particularly in Europe, it was found that populism is no longer a fringe issue as 11 countries now have populist parties in government while 22% of vote share, on average, is held by populist parties across 33 countries.
"The rise of populism has encouraged divisive politics and provided fuel for extreme ideologies," noted Aon. "Populism has increased the prospect of politically motivated measures to frustrate established contracts, while forcing firms hit by new tariffs and trade barriers to reconsider their international supply chains."
Sarah Taylor, head of political risk and structured credit at Aon, said organisations operating in places where political risk is elevated should look into insurance that covers against government decisions that can lead to contract cancellation and against government action that curtails business operations and investments.
Meanwhile anti-immigrant sentiment – described as among the central principles of many populist movements – is said to be likely to spark further far-right terrorism and social tension. As for terrorist attacks, companies have become more exposed as perpetrators increasingly target public spaces and concentrations of people.
According to the collaborative report, Germany saw a spike in far-right attacks and plots, with the previous number doubling to 23 incidents between 2016 and 2018. Given the upswing, Aon's crisis management director Scott Bolton highlighted the critical role of insurance.
He noted: "Insurance coverage is available to protect business against both the threat and impact of terrorism, but also for more nuanced issues such as denial of access as part of a security operation, loss of attraction following a terrorist attack, or the impact from acts of violence where motives aren't immediately apparent; extending cover to include 'malicious' loss triggers."
For Henry Wilkinson, head of intelligence & analysis at the Risk Advisory Group, there is no room for complacency.
"Reactionary populism in the political mainstream in several countries has given extremist fringes a sense of opportunity upon which to mobilise violent protests and intimidation around divisive political themes," stated Wilkinson. "Far-right terrorism remains a largely disorganised but growing threat.
"Businesses in Europe cannot be complacent about violent risks in traditionally stable markets. A comprehensive capability to monitor, assess, and manage violent risks, is as essential as a violent risk transfer strategy."