Beazley not exiting terror cover but treads with care | Insurance Business UK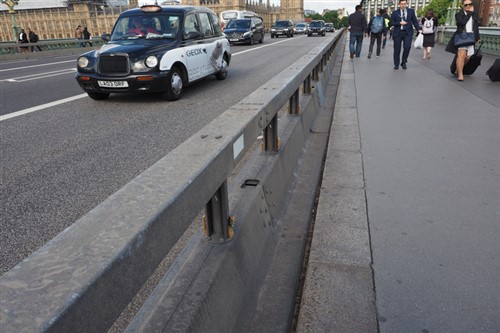 Specialist insurer
Beazley
is not about to entertain calls from investment bankers egging the firm to invest in small firms involved in motor insurance. A report by The Telegraph said Beazley is not veering away from its current strategy of covering specialist areas such as terrorism, cyber, and marine.
However, in terms of terrorism insurance, Beazley chief executive Andrew Horton revealed that the insurer is being careful about the amount of risk it takes on. Terrorism prices, which the report noted as having seen sustained decline in the past one and a half decades, are not likely to post increases in the near term.
"Insurance is very much a statistics game – what is the chance of your house being burnt down or being hit by a hurricane?" Horton was quoted as saying, in reaction to recent catastrophic events. "Living in Florida or some of the southern states of the US, the chance of being hit by a windstorm are that much greater [than in the UK]."
Horton continued: "If it happens more and more, prices will unfortunately go up to reflect that. I don't think the insurance industry should shy away from it, because if the insurance industry doesn't pay for it governments have to step in and do it."
Beazley recently reported
specialty lines "success" in the third quarter
, with premium income rising 6% to US$1.76 billion.
Related stories:
Newbridge Risk Partners targets growth in political violence segment
Lancashire Holdings reveals nine-month results