Broker on evolving terror threat: "The entire insurance value chain is being challenged" | Insurance Business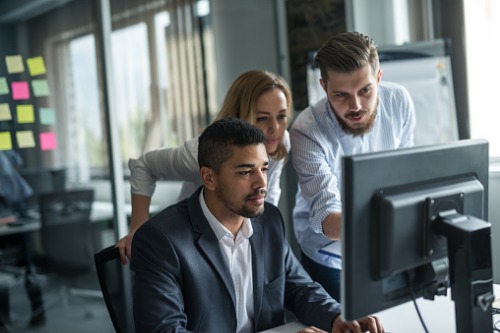 "The type of threat will continue to change as new technologies and opportunities reveal themselves to terrorist organisations – cyber terrorism is an example of a newly developing frontier within the peril."
A terrorism report by Guy Carpenter, from which the above quote comes from, has called on the (re)insurance industry to "remain in tune" with developments as the peril mutates – from large-scale attacks to "smaller, less sophisticated, yet no less appalling acts of terrorism across geographies that involve mass casualties and fear-inducing events."
Part of Marsh & McLennan Companies, the reinsurance broker believes market players must not only keep alert to new products and unlock capacity sources but also learn from academia and observers on how the risk is evolving.
"More than ever before, brokers and underwriters must use their expertise and solutions to keep insurers and citizens adequately protected," said Guy Carpenter. "With the peril mutating rapidly, the entire insurance value chain is being challenged – by new types of threats, new modes of attack, and the terrorists' deployment of any violent and disruptive means to reach their desired end-state."
The good news is, the brokerage is also of the view that the industry is well placed to meet the demands. It said new sources of capital combined with capital supplied by traditional reinsurers can potentially create abundant supply, in turn enabling insurers to grow their offerings not only geographically but also in terms of coverage.
"For the capital to be released and matched with the right risk profile, improved understanding and modelling of the peril are crucial," it noted. "Of equal importance is overcoming the challenges of unlocking and creating end-consumer demand and the distribution process.
"State terrorism pools and the open market have important roles to play in the next phase of the terrorism protection market's development. Their participation will likely ensure that the line of defense offered to economies and individuals by the market is relevant and fit for purpose."